Finally decided to be hardworking and upload all the SSes i took in the past few weeks/months to FB. haven updated since the time i chionged bam to lvl 70... got tons of SSes to upload now...
originally wanted to wait till my mech reaches 4th job before uploading, but i guess that's not gonna happen any soon so i might as well just upload them...
Check out the SSes on my facebook acct here
. Anyone and everyone should be able to see my photos XD. You dont have to add me as a friend to see them but i dont mind it if you do either :)
ok, since i'm uploading these two to photobucket, i might as well post it here too, right?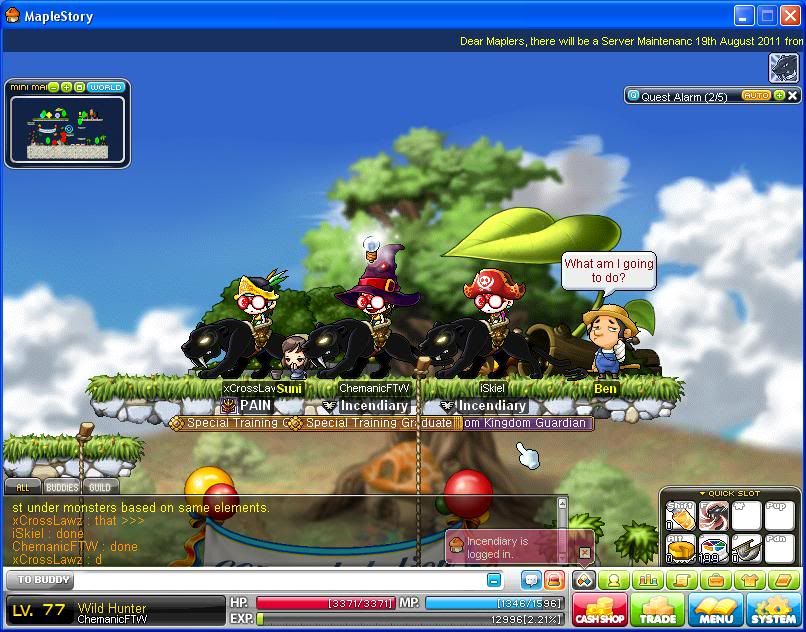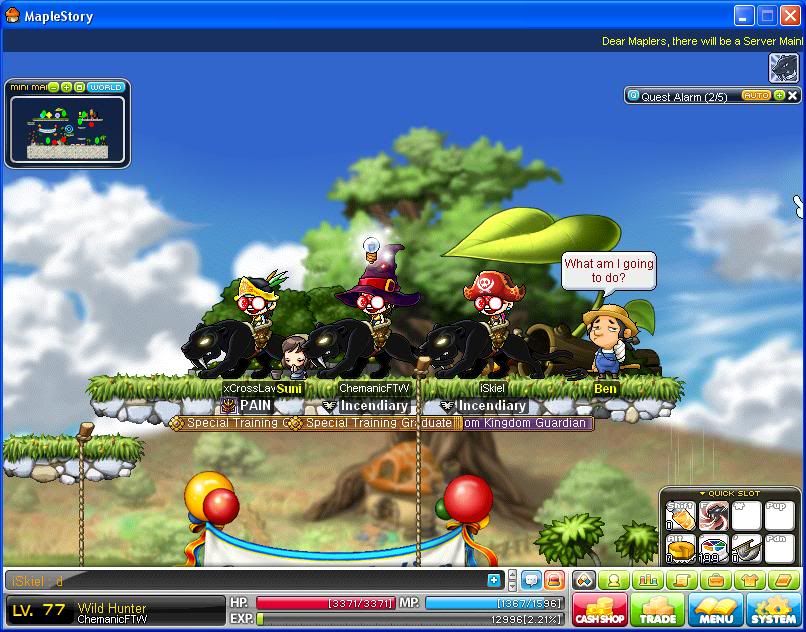 using an external program to take SSes again since the SS taking is bugged... sighz, wonder when they'll fix that. i have no print screen button so no choice, gotta use external SS taking program haiz. mafan but wat to do?